Promotional Apparel & Branded Merchandise Company

Always Made Special (AMS) connects you to amazing brand experiences.
We have expertise in Promotional Apparel, Company Uniforms, Corporate Gifts & Branded Promotional Products.
Our representatives service all of New Zealand, and we have offices in Auckland, Christchurch & Dunedin.
Enhance
Your Business Brand Potential
We can help you enhance the potential of your brand with any of the following categories of corporate apparel, promotional merchandise and corporate uniforms.
New Zealand's leading promotional apparel company offering a huge range of quality branded promotional gear, including, company-branded jackets, caps, shirts and tops.
The latest corporate uniforms with a huge range, great style and easy wear fabric options. We can custom make and embroidered jackets, shirts, tops, caps…
We provide corporate gifts for employees, clients or Christmas gift services. Want to make make a great impression on clients and staff alike. Give them a unique and valued gift with your brand on it.
We have a huge range of promotional products.
We specialise in company branded promotional items including apparel, jackets, pens, business card holders and caps and almost anything you can print on!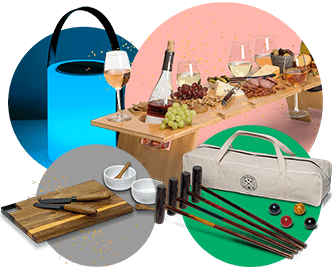 Have you thought about your customer and staff Christmas gifts for this year?
See our hot selected favourites for this year.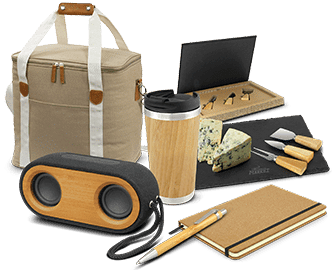 We offer a range of eco-friendly sustainable products for uniforms and gifts.
See our hot selected favourites for this year.
What Makes Us Special!
Why Choose AMS for your merchandise?
1. Our 1 on 1 relationship
With offices NZ wide, we have experts close by you.
They work directly with you,
helping you to choose the right corporate gifts for your needs.
2. Our Direct Sourcing
Our Shanghai sourcing and production office allows us to customise corporate gifts
for you at a lower cost per unit, higher quality, and more
ethically & sustainably.
3. We Deliver
We use specialised cloud-based systems and our own warehousing and national distribution network to ensure we get the right corporate gifts to you on time,
no matter your location.
We'd love to hear from you
Whether you have a question about promotional campaigns, corporate gifts, uniforms, promotional apparel or you would like to know more about our products or delivery, our team is ready to answer all of your questions.
AMS brings together
amazing people, great promotional and brand ideas, and trusted delivery
to ensure we are Always
Making Special.
Fiona Hyde - Lion
AMS constantly aligns pitch concepts to actual campaign goals
Peter Cox - Marketing Manager
AMS values us as a customer and cares about our commercial relationship
Tracy Mckay - NZ Sugar
The Team are efficient, friendly and professional"
Night n Day
Night 'n Day had an issue with getting quality uniforms and merchandise into our franchised stores in an efficient and cost-effective manner. AMS provided a full solution by sourcing products required, delivering a bespoke ordering service and an automated approval process.