PROMOTIONAL &

Corporate APPAREL
Branded apparel & custom made clothing Promotional & corporate apparel including; jackets, shirts, tops, t-shirts, caps, hats, beanies, shoes and much more!
Located in Auckland, Christchurch & Dunedin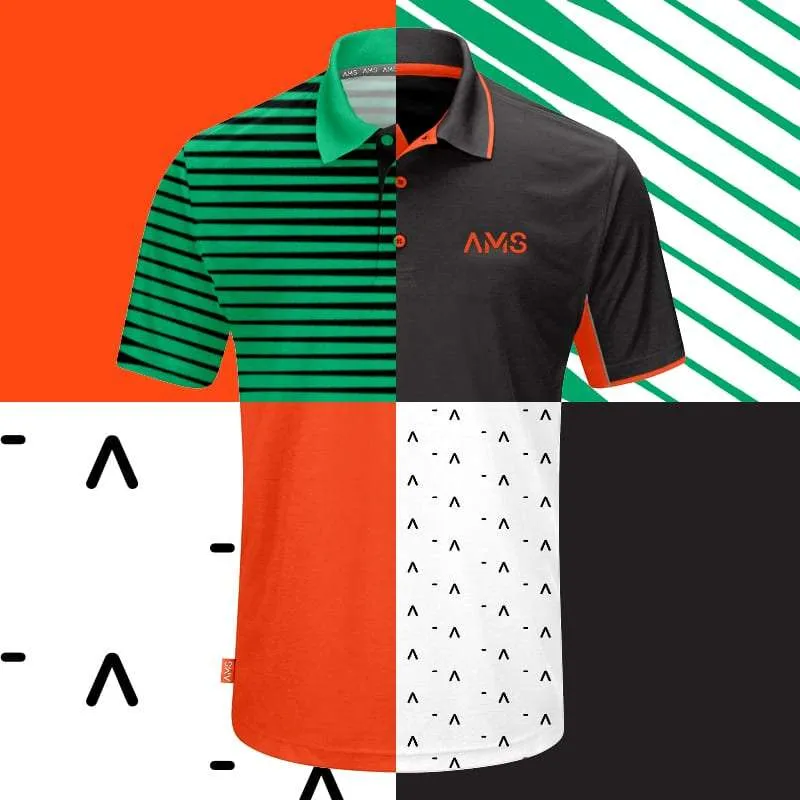 AMS can offer full customisation to your company clothing and uniforms.
You can choose your own patterns, fabric and full sublimation (printing photo-quality images on clothing) with your company's brand. Even the pocket of the jacket and shirts can be embroidered before the apparel is assembled, delivering flawless branding and construction.
Whether you need casual style clothing, workwear, business shirts, jackets or even footwear, with our in-house creative and design team we'll work with you to create a personalised/custom range of company uniforms.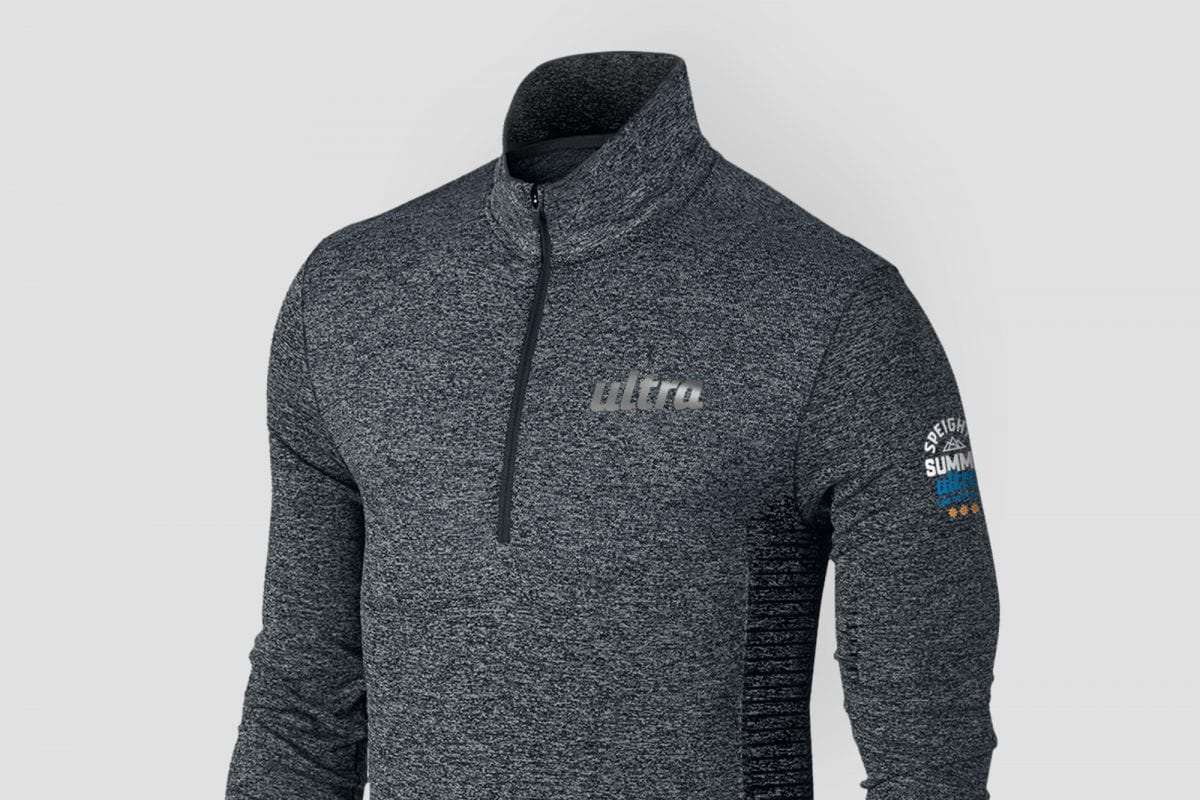 We have promotional apparel including; Promotional workwear and branded clothing.
Ensure your brand speaks volumes at your
next team event with our quality selection
of women's and men's branded t-shirts.
Promotional Headwear
We also have promotional headwear, caps, hats and beanies customised and branded with your company colours.
If you are looking for something for a one-off event or longevity apparel, we have the clothing to meet your needs. Click here→
Promotional Jackets
Designed for all occasions, our extensive range of Corporate and Promotional Jackets provides you with promotional apparel and team wear solutions for your company or clients.
Check out our full range of Corporate & Promotional Jackets Click Here. →
We have corporate branded clothing including; Custom
golf shirts, promotional workwear, branded corporate wear and promotional branded clothing.
AMS are proud to provide well-known NZ businesses
with their company workwear and bags. We have a large selection of corporate apparel suitable for airlines, 
financial services, agriculture and media including suit jackets, trousers and business shirts & tops.
We can also supply high quality uniforms for retail, food & beverage and tourism including polo shirts and aprons.
Personalised Order & Delivery
Talk to our specialists about getting your very own company web store where staff can order from your pre-approved apparel range at any time.
What Makes Us Special!
Why Choose AMS for your apparel?
1. Our 1 on 1 relationship
With offices NZ wide, we have experts close by you.
They work directly with you,
helping you to choose the right apparel for your needs.
2. Our Direct Sourcing
Our Shanghai sourcing and production office allows us to customise apparel for you at a lower cost per unit, higher quality, and more ethically & sustainably.
3. We Deliver
We use specialised cloud-based systems and our own warehousing and national distribution network to ensure we get the right apparel to you on time, no matter your location.
Our Recent Apparel Projects