Established in 1990, Night 'n Day FoodStores are a successful Dunedin-based national food store franchise. Currently Night 'n Day boast 52 stores located throughout New Zealand. Night 'n Day's success has been built around a commitment of quality service and presentation. Their stated philosophy being; "Our standards can be summed up in one word – EXCELLENCE – and that excellence must be reflected in every aspect of our business"
To develop an extensive hard-wearing uniform range which best reflected the company's philosophy of excellence. Selected stores also needed to be able view and purchase an exclusive barista uniform range.
Supporting the uniform requirements, a range of promotional products were to be developed for individual stores to use for sponsorship enabling them to support their local communities and increase brand awareness.
It was important to Night 'n Day that their uniform and promotional needs are transacted and reported in a timely and efficient manner, allowing store owners to focus on their core retailing business..
U-E partnered a number of our apparel factories to manufacture an extensive high-quality uniform. Coupled with this we collaborated with Night 'n Day to develop a suite of promotional products which would be relevant and meaningful to communities throughout New Zealand.
Our B2B uniform ordering portal allows each store to view and order only the garments relevant to their business. Uniform and promotional products are warehoused and dispatched from our Christchurch DC to individual stores.
U-ME produces a suite of automated monthly reports for Night 'n Day's Head Office, which facilitates an easy, well-managed process for uniform supply, to a busy customer with a large national footprint.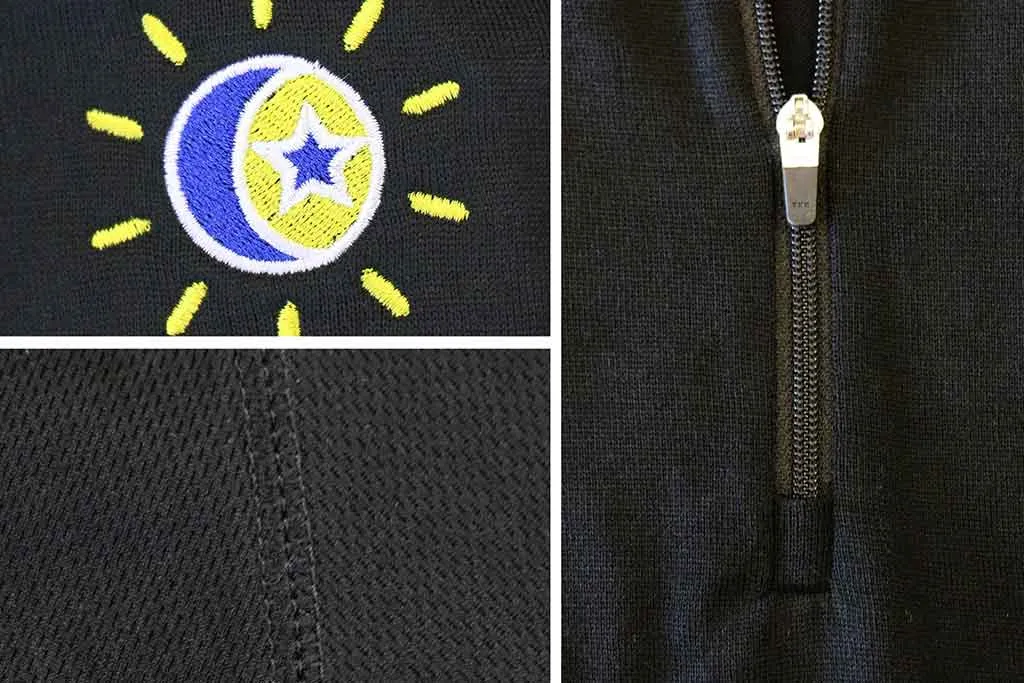 Night 'n Day had an issue with getting quality uniforms and merchandise into our franchised stores in an efficient and cost effective manner. U-ME provided a full solution by sourcing products required, delivering a bespoke ordering service and an automated approval process. The solution was backed up by a well managed warehouse and distribution network. As a national retailer we needed a national solution that was low touch but timely and reliable, U-ME provided us that.