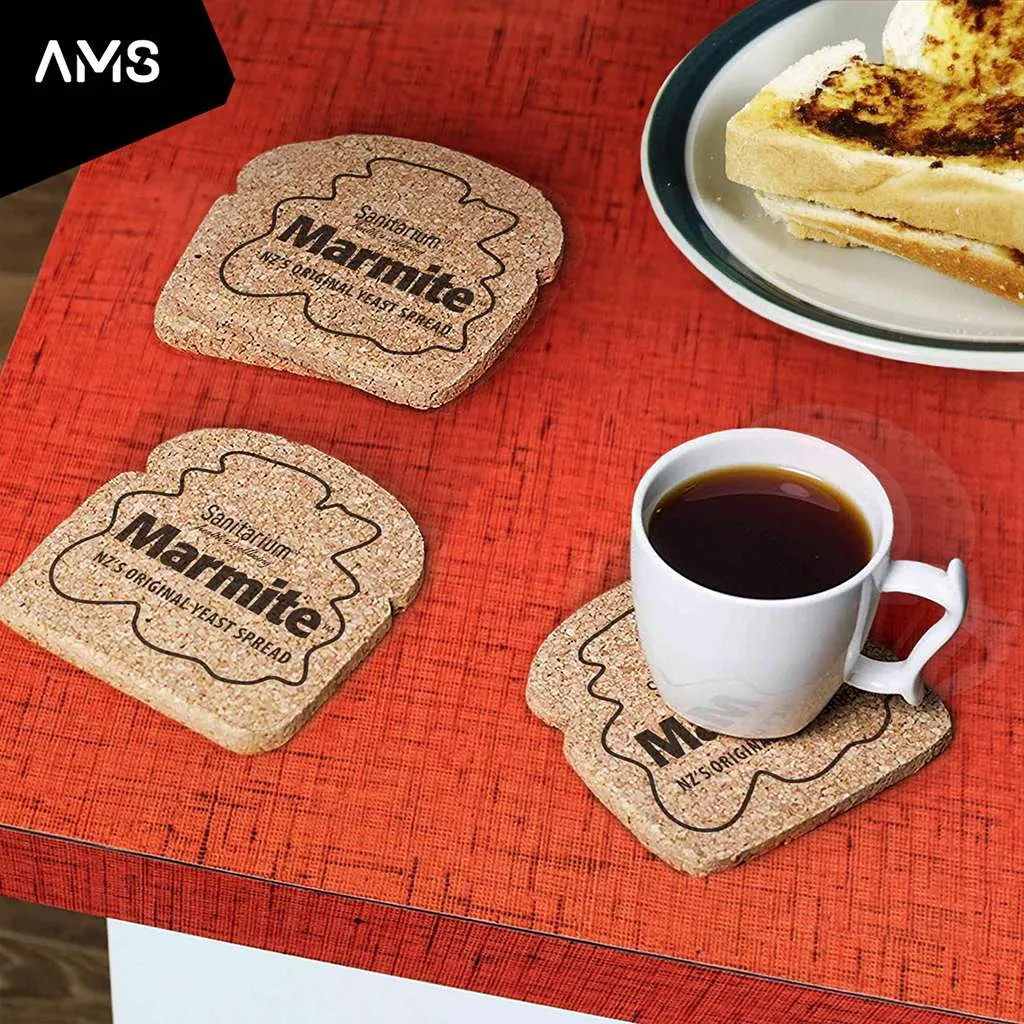 Sanitarium Marmite Coaster

Marmite is one of the many classic products that can be added to the iconic Kiwiana list.
Cork is a fantastic newable and sustainable material, with a broad range of possibilities and applications.
We can show you a great selection of sustainable & eco-friendly ideas for you next promotion or product launch.