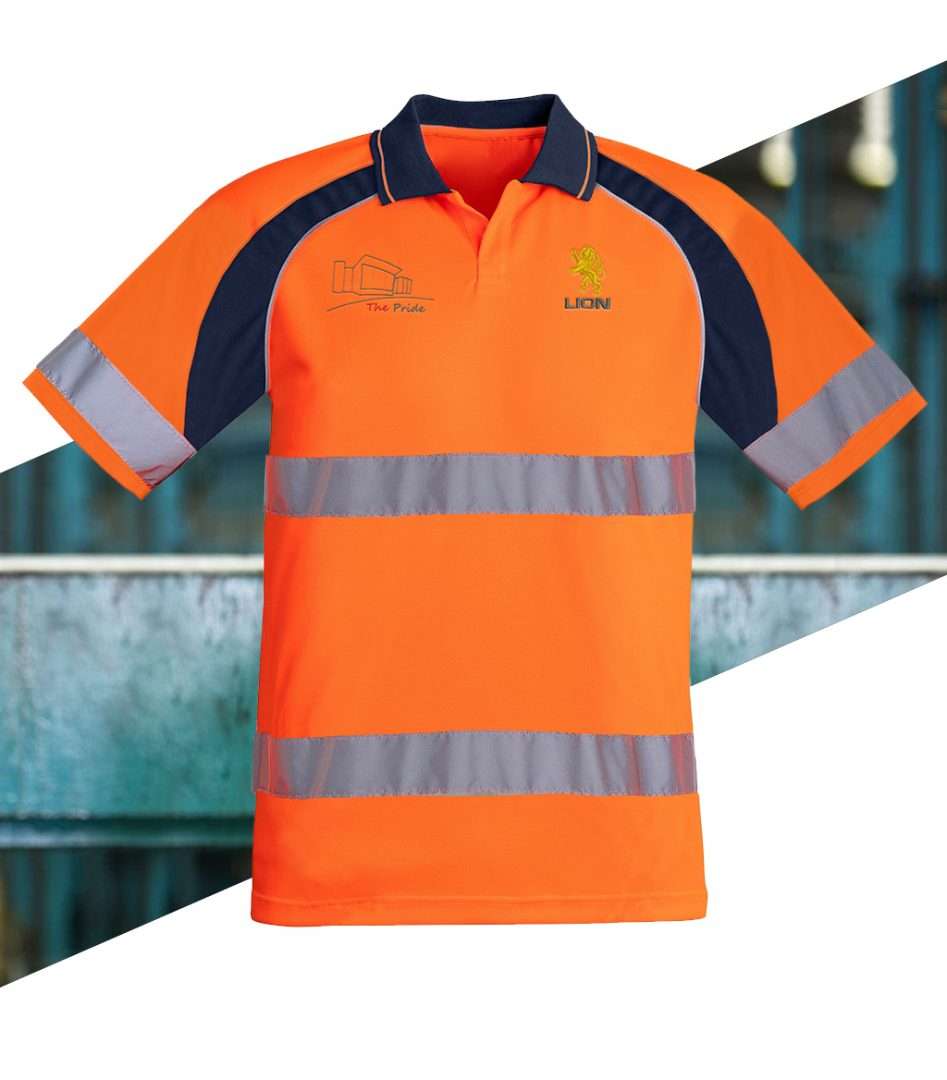 Keeping your staff safe is a priority, and Lion wanted something unique to give to their crew. This day/night HiVis polo is custom made with great breathability and visibility.
Need HiVis or workwear for your staff? We provide a great and varied group of options from local suppliers, or we can create a bespoke garment specifically for staff's working location, purpose and any other requirements, insuring durability and comfort
– Talk to us about it.