Unique Corporate Gifts for Employees or Clients
Find the Best Gift ideas
AMS is New Zealand's leading corporate gift specialist. We have the biggest and best range of unique corporate gifts for staff and clients.  Ask our corporate gift experts to help find you the best business gift ideas.
Look no further when you want suitability, quality, sustainability and great gift prices!
CORPORATE GIFTS
Branded corporate gifts
Client gifts
Corporate gifts for clients
Unique corporate gifts
Business Christmas gifts
for customers
Best marketing gifts
Sustainable Gifts
Corporate Gift Packs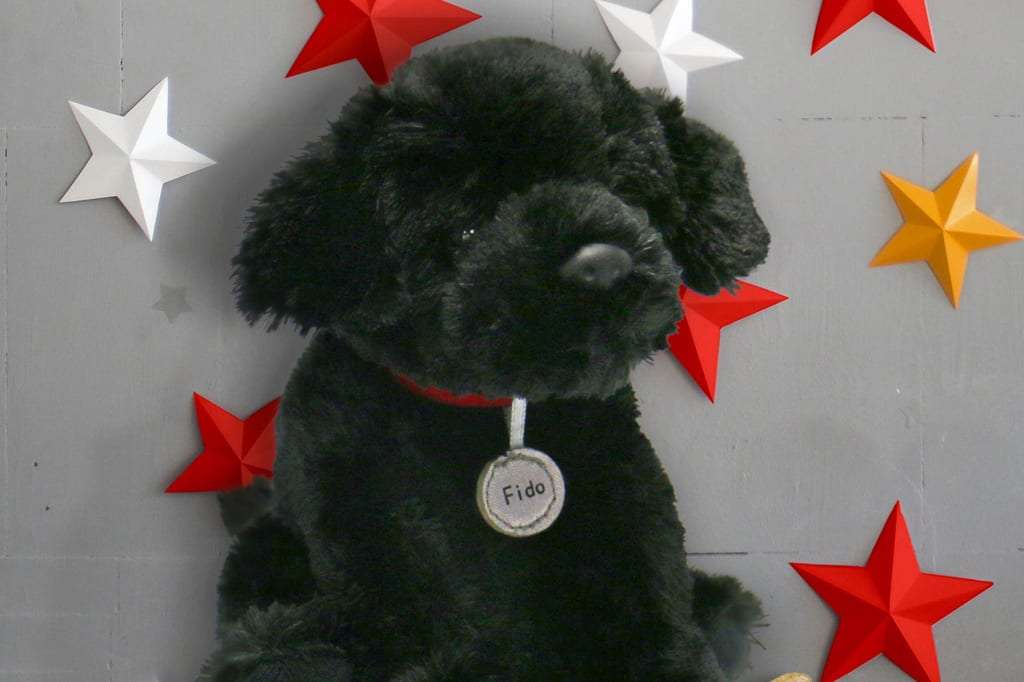 STAFF GIFTS IDEAS
Gifts for staff

Employee appreciation gifts

Gifts for employees

Gifts for office staff

Unique corporate gifts

Clever corporate gifts

Christmas gifts for staff

Eco Friendly Gifts

Gift Packs for Staff
CHRISTMAS GIFTS
Corporate Branded
Christmas Gifts
Company Christmas Gifts
Business Christmas gifts
Christmas gifts for customers
Christmas gifts for clients
Christmas Gift Packs
Sustainable Christmas Gifts
Christmas Decorations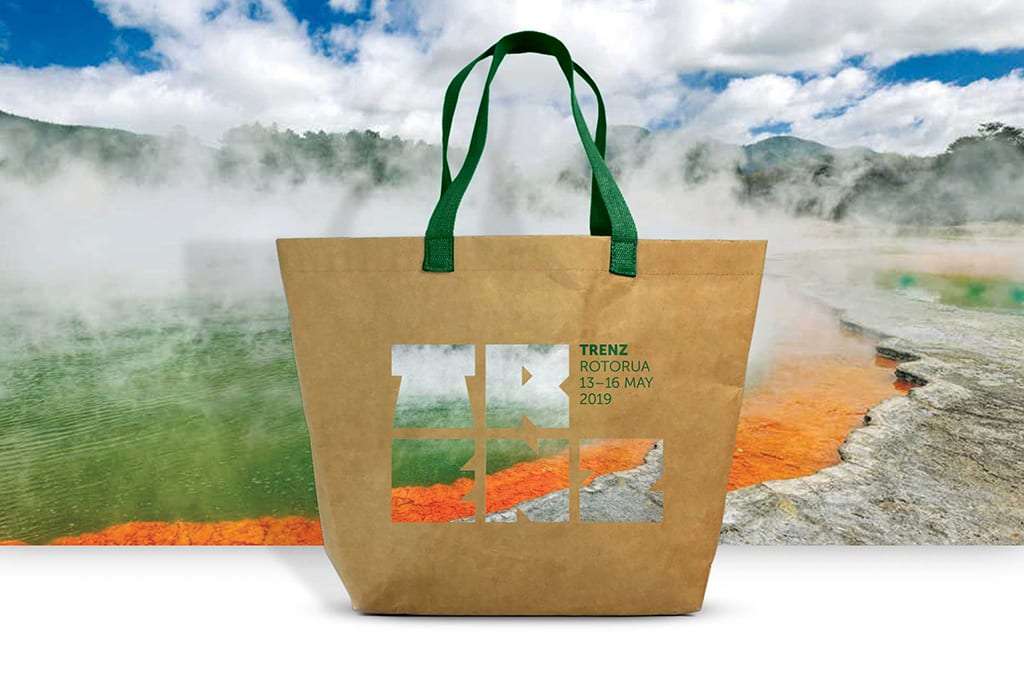 CONFERENCE GIFTS
Conference Engagement Gifts
Conference Totes and Bags
Conference Stationery
Branded Conference Gifts
Corporate Travel Gifts
Corporate Gifts for clients
Sustainable Corporate Gifts
Corporate Gift Packs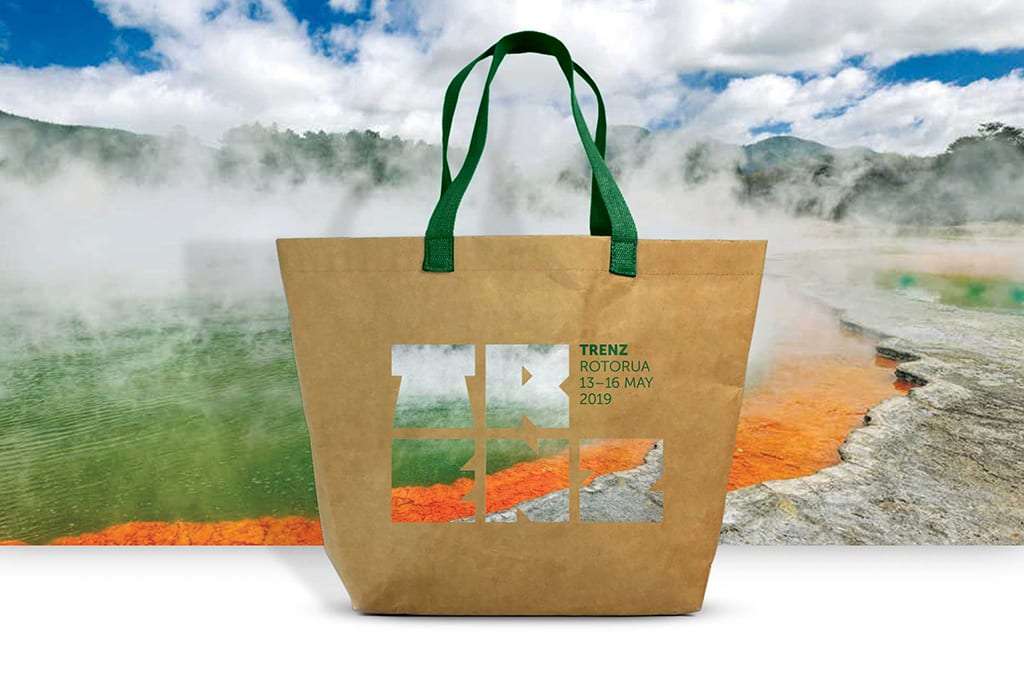 Looking for cool & customised staff,
client, employee or business gifts?
We can help you find the best staff, client or employee gifts. AMS take the stress out of finding the right corporate gifts for the office or home.

We have a complete range of expert knowledge when looking for unique gift ideas that , be sourced locally or internationally.
We have a Shanghai-based sourcing location which means we can the fulfil special requests for unique gift customisations.
Let us know your marketing objectives and we'll suggest products, colours and, branding ideas. We will help you make your gifts an outstanding success.
We'll ask lots of questions to ensure we fully understand your requirements before proceeding. With every new job, you'll receive a proof for approval before branding commences.
With in-depth product knowledge, we'll help you select the best promotional products, corporate gifts and clothing to promote your business. We'll let you know the most cost-effective methods for branding, whether it be printing, debossing, engraving or embroidery.
What Makes Us Special!
Why Choose AMS for your merchandise?
1. Our 1 on 1 relationship
With offices NZ wide, we have experts close by you.
They work directly with you,
helping you to choose the right corporate gifts for your needs.
2. Our Direct Sourcing
Our Shanghai sourcing and production office allows us to customise corporate gifts
for you at a lower cost per unit, higher quality, and more
ethically & sustainably.
3. We Deliver
We use specialised cloud-based systems and our own warehousing and national distribution network to ensure we get the right corporate gifts to you on time,
no matter your location.
Our Recent Corporate Gift Buying Projects
Our Corporate Gift Partners?
WHO WE WORK WITH